ARLIN REPORT...................walking this path together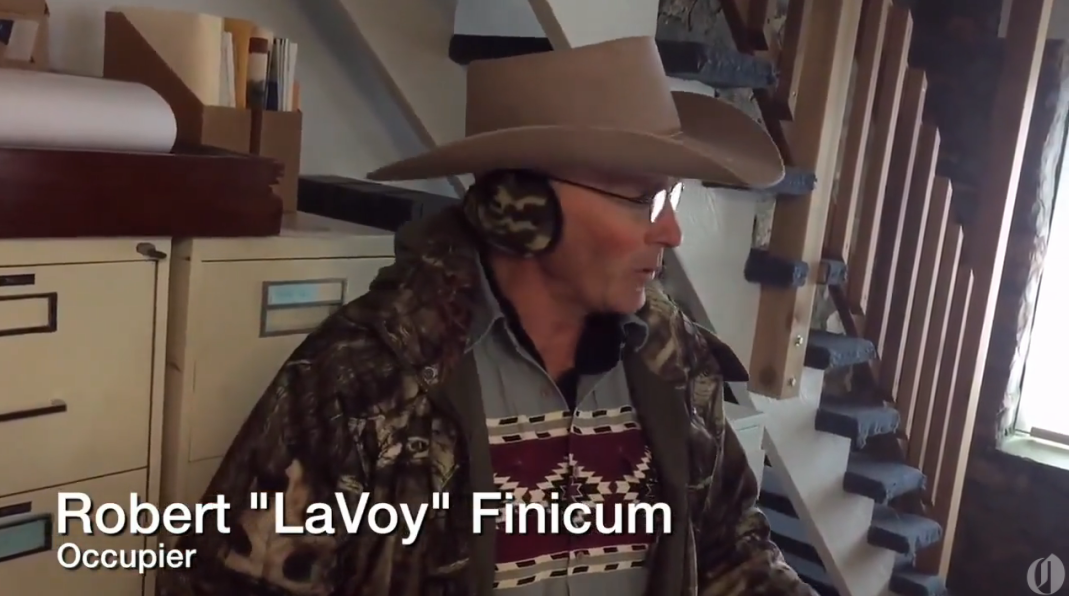 Robert "LaVoy" Finicum, an Arizona rancher, a protester/occupier of the wildlife refuge in Oregon was shot and killed by federal agents, several others arrested including leader Ammon Bundy.    Some accounts of what went down was that Finicum was shot 3 times surrendering while he was face down on the ground.   So, here we go again!
It will certainly be interesting to learn the facts and fiction as this story continues to develop.   What and who are we to believe?  You can bet stories will be conflicting.   They always are when the federal government of the United States are involved.
Will the Feds go after HILLARY RODHAM CLINTON with the same vigor?  Here you had a militia, granted  an armed militia, occupying a federal building, protesting against what they believe to be unconstitutional land grabbing by the government.   There is more to it than that.  These…
View original post 101 more words