Stop Making Sense
Erin Dooley reports for ABC News: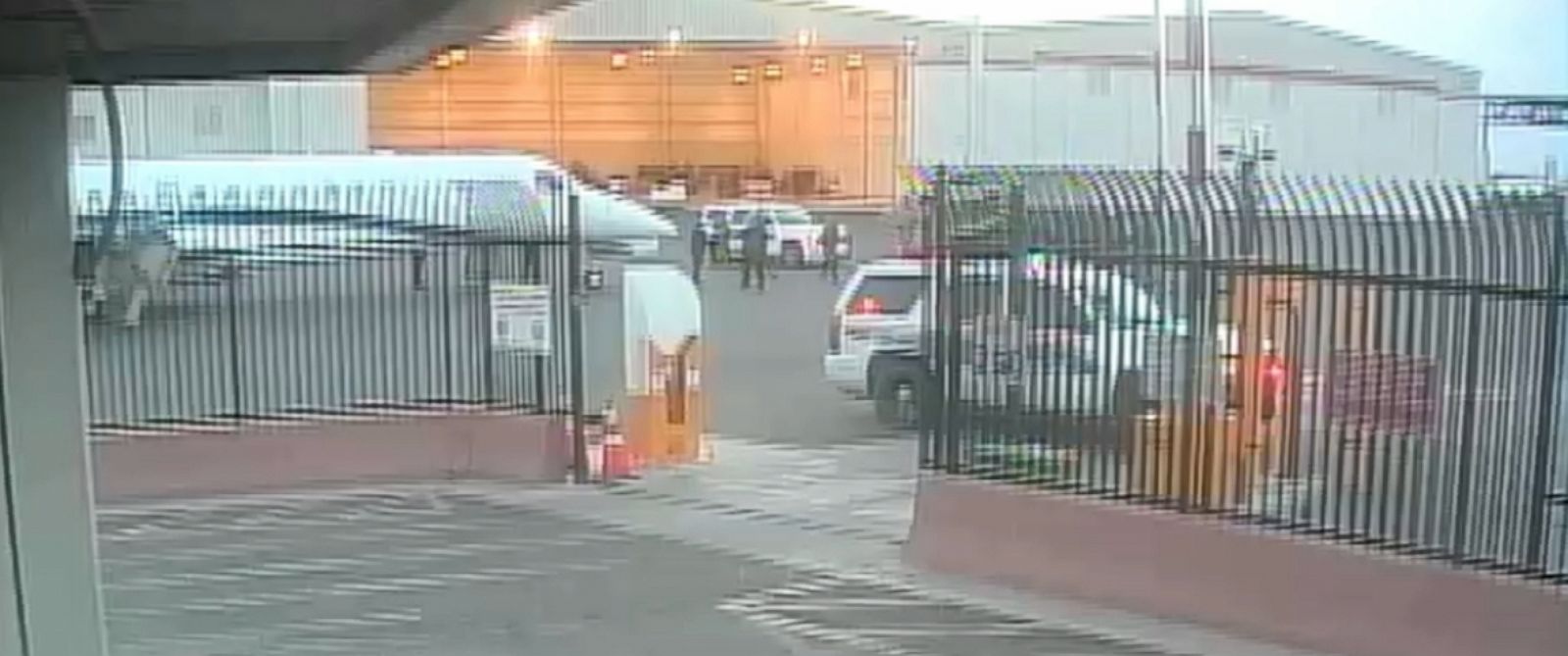 Airport surveillance video obtained by ABC News appears to show the day of the controversial tarmac encounter between Attorney General Loretta Lynch and former President Bill Clinton in June.
The private meeting, described by both parties as a chance encounter, came as the Justice Department was wrapping up its investigation of Hillary Clinton's use of a private email account during her tenure at the State Department.
The pair merely exchanged social pleasantries and didn't discuss the email probe, according to both Lynch and Bill Clinton. The conversation, which lasted around 20 minutes, was "primarily social," Lynch said.
But critics, including Donald Trump, cried foul.