Living His Word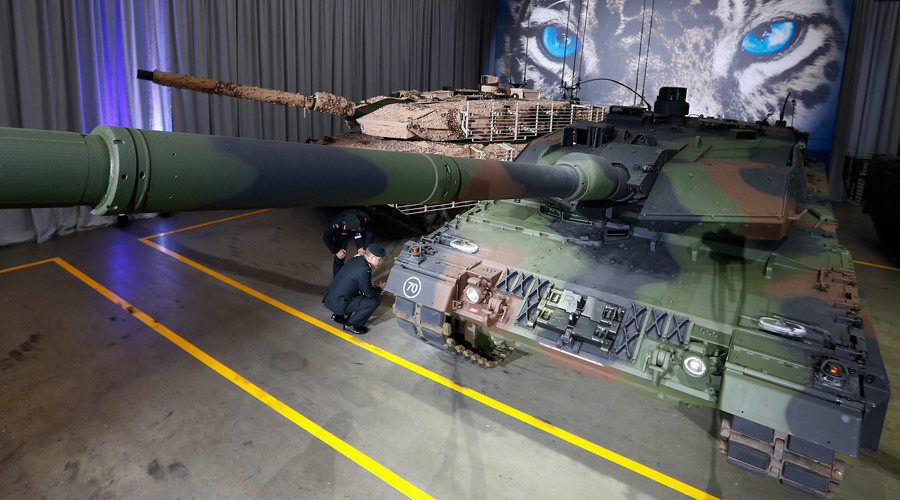 Germany is preparing to deploy its most modern 'Leopard 2' tanks and more than 600 infantrymen to Lithuania as it joins NATO's biggest military buildup since the Cold War, German media reported citing the defense ministry.
The plans to deploy not infantry and tanks to the NATO member state bordering Russia were announced by the German Defense Minister Ursula von der Leyen at a two-day meeting of the alliance's defense ministers in Brussels.
Deployment of "heavy weaponry" was then confirmed to the German daily Die Welt by a defense ministry spokesman, who said that tanks will be only part of the military equipment that Germany is going to deploy to the Baltic State.
A NATO battalion under German command will be stationed in Lithuania In February. The battalion's personnel will amount to 1,000 soldiers, with from 450 to 650 of them coming from Germany and the rest being deployed by…
View original post 6 more words