The Defensive Training Group
This is a really good blog; you might want to bookmark and go there a few times a week (for as long as the internet is up…just sayin').  Read this part in total, here.  Emphasis added in excerpts.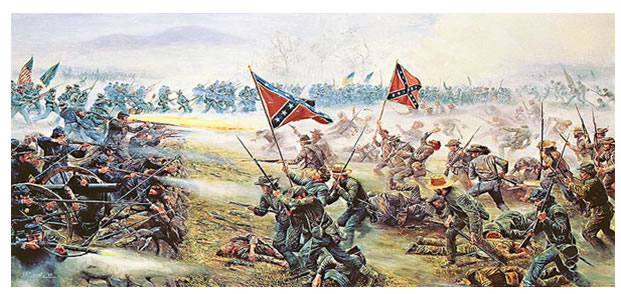 "As we enter the final stretch of this vitriolic, deplorable, venomous, propaganda saturated, deceitful, rigged presidential election spectacle, it becomes painfully obvious this Fourth Turning is careening toward bloodshed, bedlam, confrontation, and civil war. The linear fixated establishment, who fancy themselves intellectually superior to the irredemables, are too blinded by their sociopathic, increasingly audacious subversion of the Constitution, to grasp the level of rage and disillusionment of a white working class that has been screwed over for decades.
As the Wall Street shysters frantically accelerate their embezzlement of what remains of middle class wealth, with the Fed and the corporate media propagandists as their wing-men, the country devolves into a corporate…
View original post 1,044 more words