tomfernandez28's Blog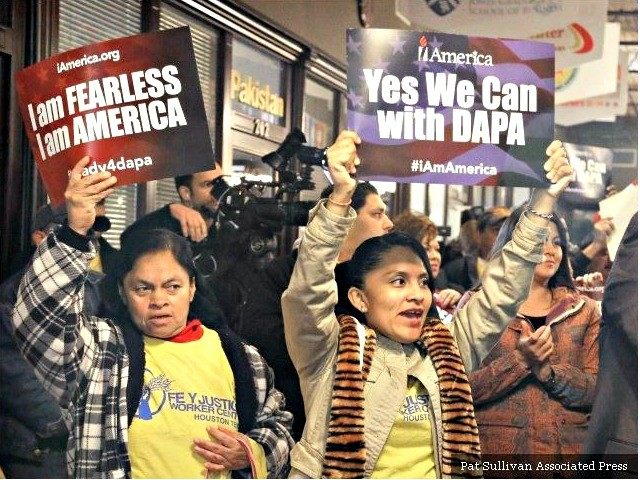 BY KATIE MCHUGH
Illegal aliens have already begun to flee the country, according to one report, while 1.4 million who signed up for Obama's executive amnesty may be the first ones to be removed from the United States.
"[Washington] Secrets has already received reports that illegals are already starting to leave the country. One source said that some in Virginia left for the border on Wednesday, the day Donald Trump was declared the winner," Paul Bedard reports in the Washington Examiner.
As President-Elect Trump stated in a major policy speech in Phoenix, Arizona in August, every illegal alien in the U.S. is subject to deportation. There will be "zero tolerance" for illegal immigration under a Trump administration.
"Anyone who has entered the United States illegally is subject to deportation – that is what it means to have laws and to have a country," Trump said.
The 1.4 million…
View original post 261 more words