tomfernandez28's Blog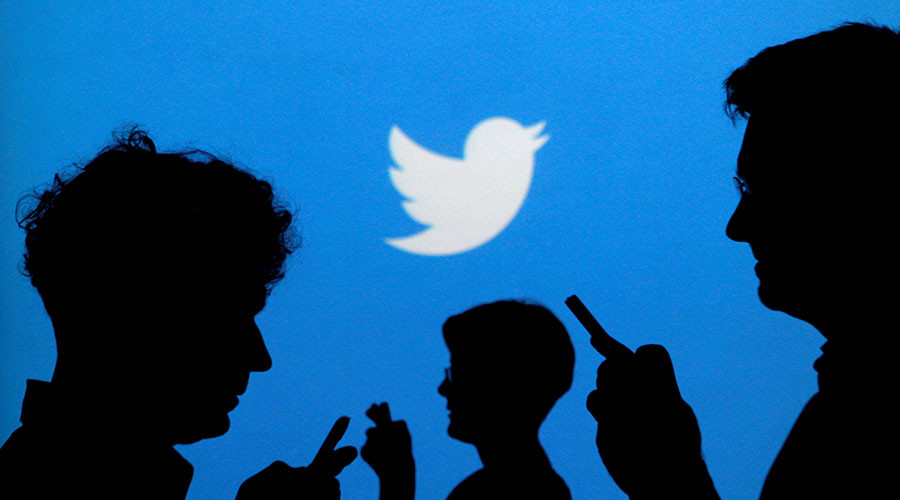 Social media company Twitter suspended several accounts run by people associated with white nationalist ideas, or alt-right, in its efforts to crack down on hate speech.
*
The accounts were suspended Tuesday, a day after Twitter released new rules to fight online abuse.
Among those purged were the verified account of @RichardBSpencer, president of the white nationalist think tank National Policy Institute (@npiamerica) and Radix Journal(@radixjournal), a magazine run by Spencer, according to the Washington Post.
The alt-right, a loosely organized group that espouses white nationalism, emerged as a counterpoint to mainstream conservatism and has flourished online. Spencer has said he wants blacks, Asians, Hispanics and Jews removed from the United States.
Twitter declined to comment on the suspensions, which included Paul Town, Pax Dickinson, Ricky Vaughn and John Rivers.
"We don't comment on individual accounts, for privacy and security reasons," the company said in an emailed comment.
Twitter…
View original post 630 more words