saboteur365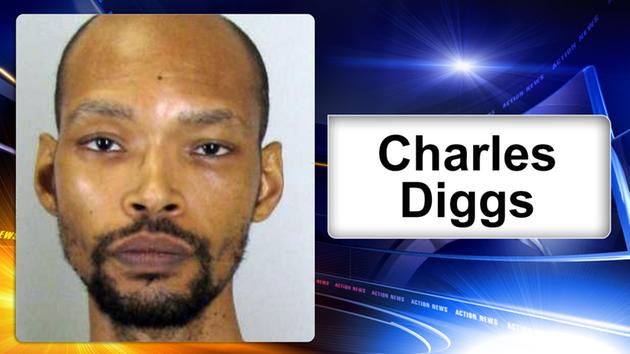 Check out the weird looking ears on freaky Charles Diggs.
From the weird ears to the facial features on Charles Diggs, I'm betting that the child porn found on muh bruthas computer did not feature little girls.
I wonder how many little boys Diggs, clearly a faggoty looking creature, has molested. Another question concerns race: Did he like interracial child porn or plain vanilla.
ROSELLE, N.J. — A New Jersey man was found with the single biggest stash of child porn ever found in the state, the attorney general's office said.

Charles Diggs, 36, of Roselle, N.J., was indicted by a state grand jury on Thursday.

Local authorities began the investigation after a tip from the National Center for Missing and Exploited Children about child porn being posted to a Twitter account.

The investigation led back to Diggs and, authorities say, they found more than 325,000 files of child…
View original post 128 more words