Global Geopolitics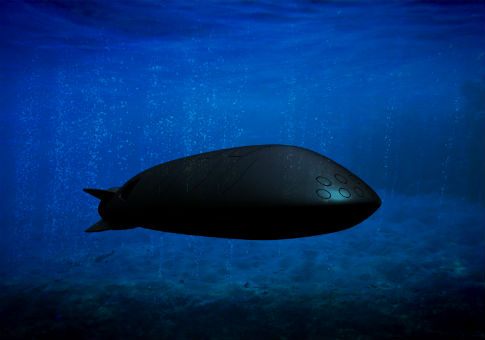 Kanyon UUV / Artist's rendering
Unmanned underwater vehicle a strategic threat

Russia conducted a test of a revolutionary nuclear-capable drone submarine that poses a major strategic threat to U.S. ports and harbors.

U.S. intelligence agencies detected the test of the unmanned underwater vehicle, code-named Kanyon by the Pentagon, during its launch from a Sarov-class submarine on Nov. 27, said Pentagon officials familiar with reports of the test.

No details were available about the location or results of the test.
View original post 511 more words