saboteur365
Death penalty! Justice demands it.
A teenage refugee accused of raping and drowning the daughter of a German diplomat previously tried to kill a woman by pushing her off a cliff, it emerged.

Hussein Khavari, 17, is being held in custody over the death of Maria Ladenburger, 19, who volunteered at a refugee home in Freiburg.
FUNNY, BUT HUSSEIN KHAVERI LOOKS OLDER THAN 17. 30?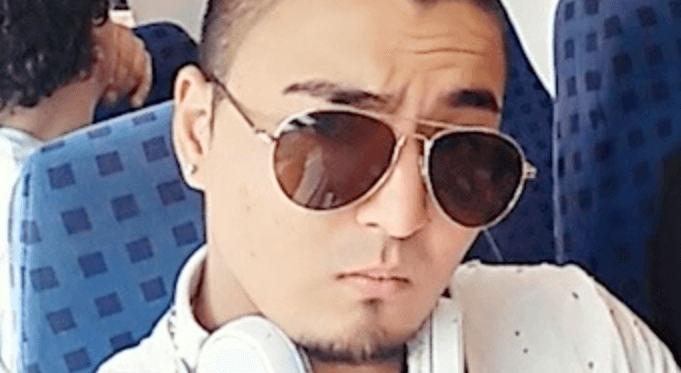 She was cycling home after a party in October when somebody ambushed her and dragged her off her bike.

Police say DNA links Khavari to Maria's death two months ago. It isn't known if the two knew each other.

A German magazine reported that Khavari, currently the main suspect, was previously sentenced to 10 years in prison for attempted murder after he threw a woman off a cliff in Corfu in May 2013.

He was released after just two years by Greek authorities, Stern…
View original post 219 more words