pennine_rainbows
Obama Has a New Roommate-Horrible News for America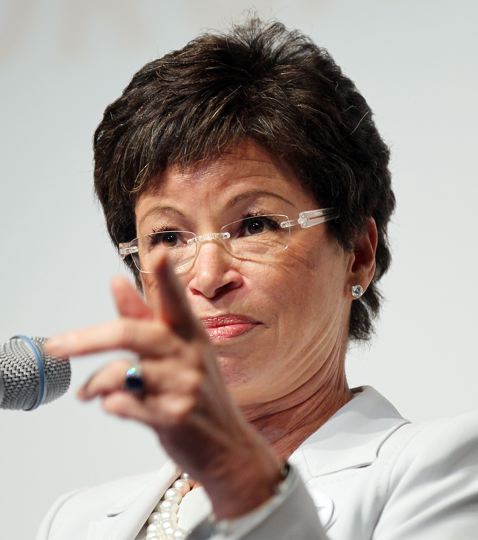 This article provides supporting evidence that Obama and his confederate allies are engaged in all-out attempt to bring down the Trump administration.
Yesterday, Obama's OFA, command and control received a boost in dministrative leadership when it was announced that extremist Valerie Jarrett, with deep ties to the Weathermen Underground and is close to George Soros, moved into Obama's new mansion, in DC.
The communist subversives on the left, are not even attempting to hide what they are doing. We are involved in an all-out-war.  Soon, there will be shooting and widespread violence.
Here is what Valerie Jarrett means to this movement: