saboteur365
STEVEN LORENZO. WANTED MALE SEX SLAVES.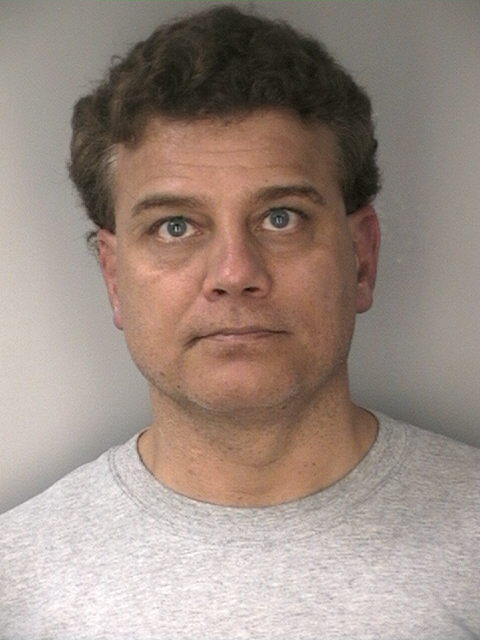 Homosexuals are overrepresented in murder. Not that the gay lobby would have you think about that. The Family Research Institute offers insights into the propensity of queers to kill.
An infamous case of faggotry and murder has resurfaced after years of inattention from the legal system.
Steven Lorenzo and his butt buddy Scott Schweikert allegedly killed two homosexual men, Jason Galehouse and Michael Wacholtz, while drugging a total of nine with a date rape drug in 2003. Lorenzo will finally be going to trial for the murders that took place over a decade ago now that Schweikert has reached a plea deal that will spare him the death penalty. Before going into Lorenzo's defense strategy, consider the PURE EVIL of the crimes.
Schweickert met Lorenzo online in 2003 and the two men talked about their interest in "bondage, torture and sadomasochistic sexual…
View original post 727 more words