International Liberty
When companies want to boost sales, they sometimes tinker with products and then advertise them as "new and improved."
In the case of governments, though, I suspect "new" is not "improved."
The British territory of Jersey, for in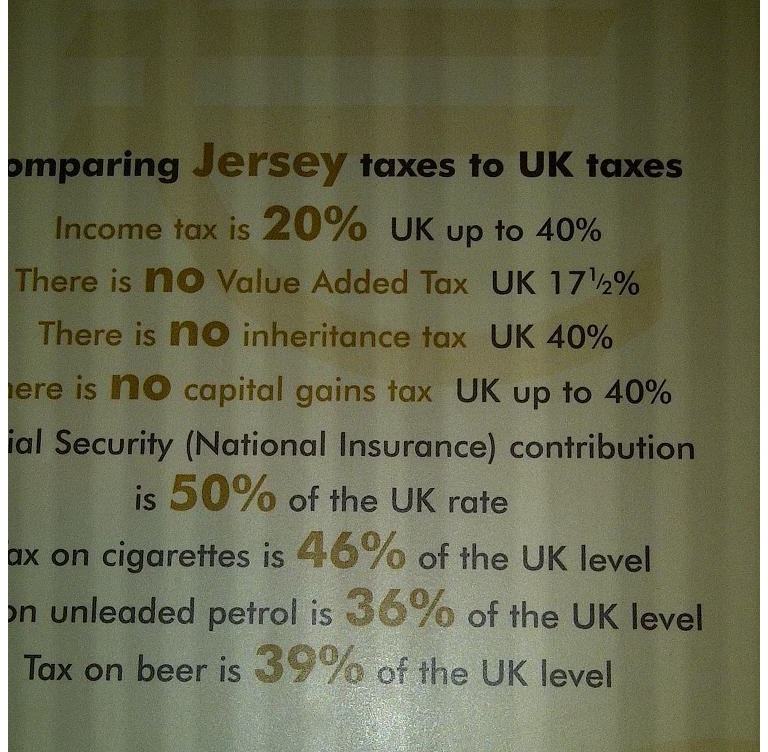 stance, has a very good tax system. It has a low-rate flat tax and it overtly brags about how its system is much better than the one imposed by London.
In the United States, by contrast, the state of New Jersey has a well-deserved reputation for bad fiscal policy. To be blunt, it's not a good place to live and it's even a bad place to die.
And it's about to get worse. A column in the Wall Street Journal warns that New Jersey is poised to take a big step in the wrong direction. The authors start by observing that the state is already in bad shape.
…painless solutions…
View original post 847 more words